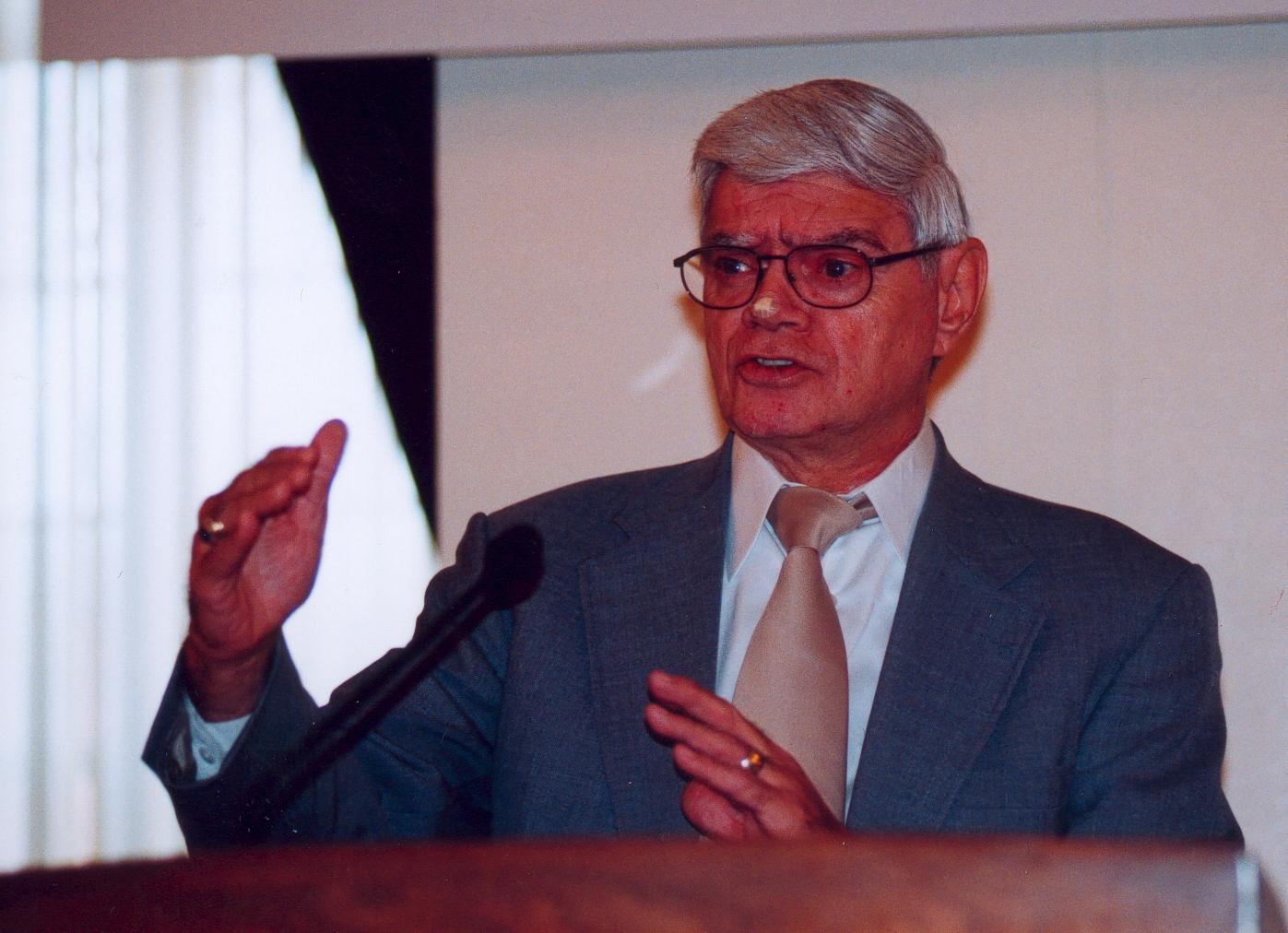 Kevin James Swick, Ph.D.
Coordination and consulting of early head start, parent involvment, and family involvement programs throughout South Carolina. Major proponent for the education of homeless young children and their families in scholarly and professional circles.
B.A., History & Speech,
Bowling Green University, 1965
M.Ed., Educational Foundations and Elementary Education,
Bowling Green University, 1966
Ph.D., Family/Parent Involvement & Early Childhood Education Curriculum,
University of Conneticut, 1970
Dissertation: An analysis of an inner-city student teaching program: Implications for designing teacher education
Serving as Professor of Early Childhood Instruction and Teacher Education at the University of South Carolina. Consulting parent/family involvement programs through the middle part of South Carolina. Preparing to publish journal articles and a book chapter on homeless education.